The Best Vineyard & Winery Tours in Minnesota!
Millner Heritage Winery
32025 MN Hwy 15
Kimball, MN 55353
320-398-2081

11/12/15
Good I guess afternoon:            12:00 pm
     Last Saturday I took Iza to see the new "Peanuts" movie, Charlie Brown.  I suppose hanging around us old people a lot, she is growing up fast that this movie was maybe a little tame for her.  At one sad part for Charlie Brown I told her I got a little teary eyed, she didn't.  When she talked to Grandma about the movie she said it was really good, I sensed her response was seasoned with gratitude for Grandpa going our special for her.  I thought this was really neat to see in her.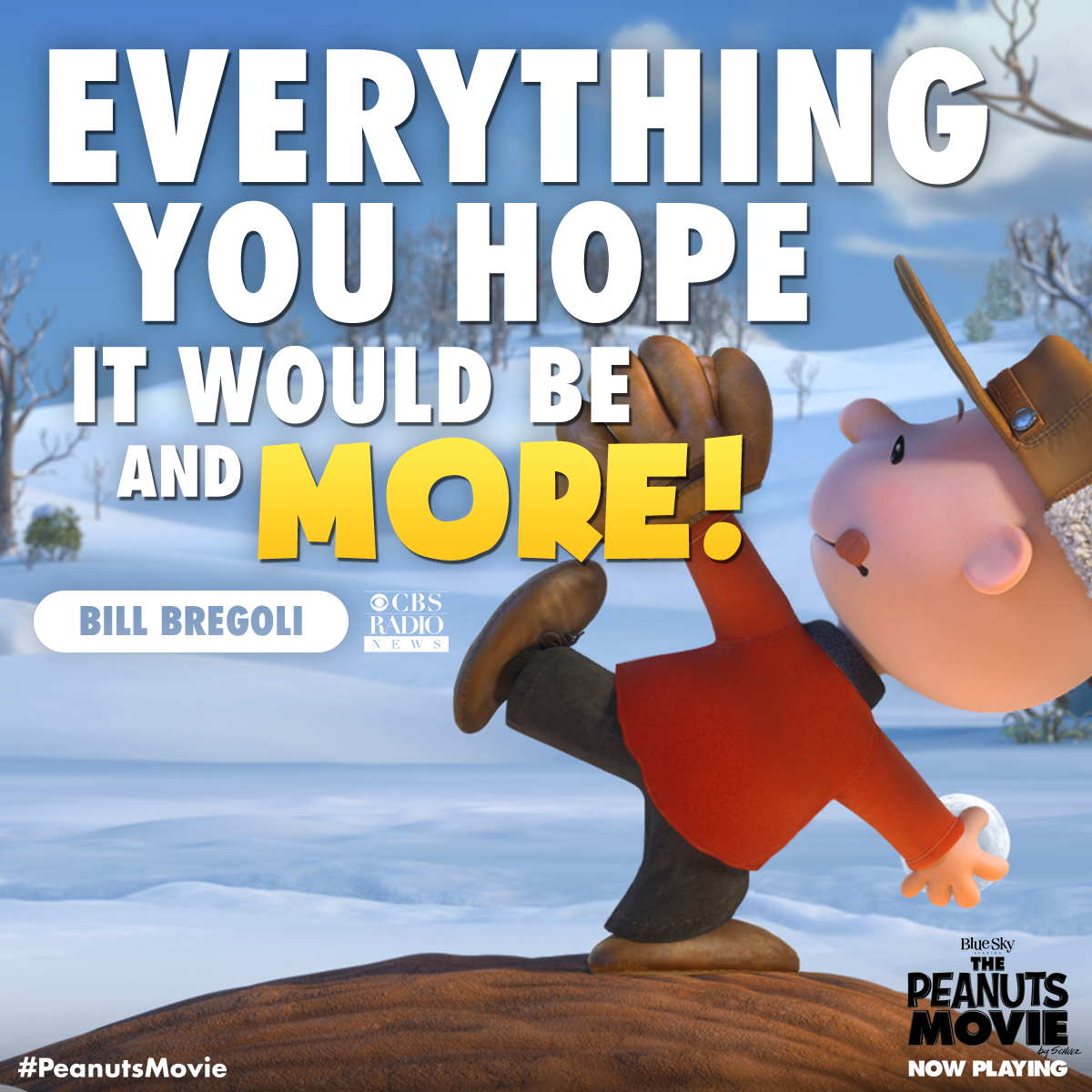 _____________________________________________________
     We have now two less deer to eat our grapes, Jon's neighbor Brian and his huntig partners got two does.  This brings a question into my brain,  is does the correct for for two female deer?  He shot two does. Compared to, he does a wonderful job of shooting deer.  Time to check this one out.
Click on book to see more.
Last evening I was working in the equipment building making room for a truck load of wine bottles.  It started raining and got ugly out, Brian was still in his deer stand, I was nice in dry in the steel building.  Maybe I don't miss hunting.
___________________________________________
 The Cider Corner:
        Jon did get another run of MN Crisp bottled this week and the labels for the new label "Sechs in a Bottle" should be on the way here.  This is the cider made from 5 apple varieties and one grape, hence the name "Sechs" the German word for six.
     This morning he called to tell about a slow down with pressing the grapes for the 2015 vintage of Müllner Nice, our ice wine.  The bins of grapes came out of a walk-in freezer and are too frozen to press.  He'll have to do most of the work tomorrow allowing a little thawing time.  It should be good, a bigger vintage than last year's which won the best of show, specialty category at the ICCWC.
| | |
| --- | --- |
| Best of Category | Entrant |
| Red | Lincoln Peak Vineyard (New Haven,VT) - 2013 Marquette |
| Rosé | Shelburne Vineyard (Shelburne,VT) - 2014 Whimsey Meadow Rosé |
| White | Three Oak Wines (Albert Lea,MN) - 2014 Frontenac Gris |
| Fortified | Millner Heritage Vineyard & Winery (Kimball, MN) - 2012 Müllner Nice |
| Governor's Cup | Three Oak Wines (Albert Lea,MN) - 2014 Frontenac Gris |
______________________________________
After getting the cables buried for our new parking lot lighting, it was time to resurface the parking lot.  We have had good results with recycled concrete.  When it get packed it get hard like a rock.
________________________________________________
Tis the Season to be Jolly!
Come join us us for
Black Friday, Nov.28th
Stop in for the best part of your Christmas shopping,
the best wine deals anywhere.
1. Double Wine Discounts on 6-packs and Cases, up to 30% off on all cases. (You can fill your case with any variety of your favorites.)
2. Free 5 Wine Tasting!
3. Free Hot Mulled Wine!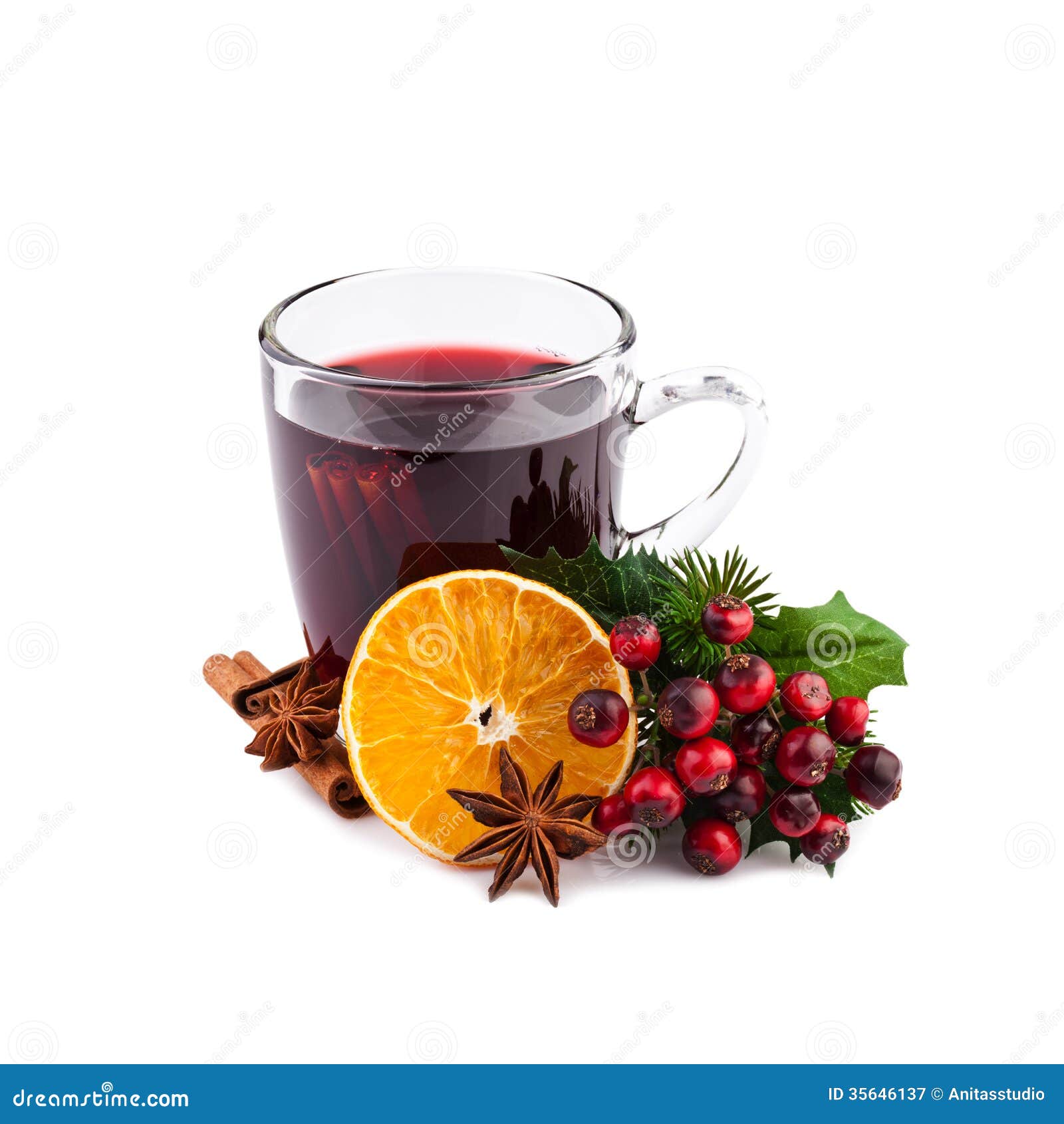 4. Complimentary Millner Heritage Hungarian Meat & Cheese Appetizers!
5. All General Store items at 50% off, Yes!
(That's like a 2 for 1 sale!)
     We will try to make your visit the best of your shopping day.  Living the vineyard and winery job is fun, at the same time it is a hard job.  Sometimes we do get tired and at those times it is really nice to get a good review.  This week a wonderful review came in from Tripadvisor.com . If you'd like to read it 
click here.
This Weekend Music
Playing
Nov. 14th & 15
    Playing 2 - 5 pm.
"Ordinary Folk"
Gary & Phyllis Jorgensen and Dave Rogers -
Playing Old Style Mountain

PHOTO OF THE WEEK
      With wonderful fall weather we're getting a head-start on pruning.  Time to give away a bottle of wine.   Name the person in this photo.  Send your guess to donmillner@gmail.com with the subject line "Nice Shirt or How are your Abs?".  If you are the only entry, easy bottle of wine.
Find other photos like this one throughout the week by following our new Instagram account!
@millnerheritagewinery